Compassionate
A sudden injury can change your life in the blink of an eye. When your future feels uncertain, team up with an attorney who will put your needs first and advocate for your ideal results.
Honest
When faced with a problem as stressful as a personal injury case, you deserve total transparency from start to finish. Get in touch with D.M.R. Law Offices for straightforward legal advice.
Experienced
Attorney David M. Roth has spent decades helping injured clients fight for fair compensation. When you need a knowledgeable legal partner in the Milwaukee area, reach out to him.
Auto Accidents & Personal Injury
Attorney in Milwaukee, Wisconsin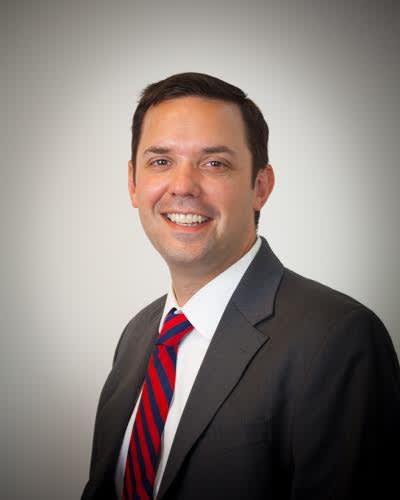 David M. Roth
Attorney at Law
To Attorney David M. Roth, few things mean more than helping others move forward after some of life's most difficult moments. That's why he chose to dedicate his career to representing clients in cases of personal injury. David earned his J.D. from Brooklyn Law School in 2001, and he later opened his own firm in 2012. Whether you were involved in a car accident, a slip and fall, or another related incident, discover how he can help you fight for the compensation you deserve. At D.M.R. Law Offices in Wauwatosa, David proudly serves clients in Milwaukee and throughout Wisconsin.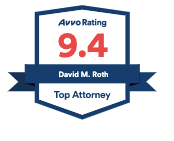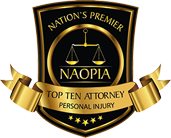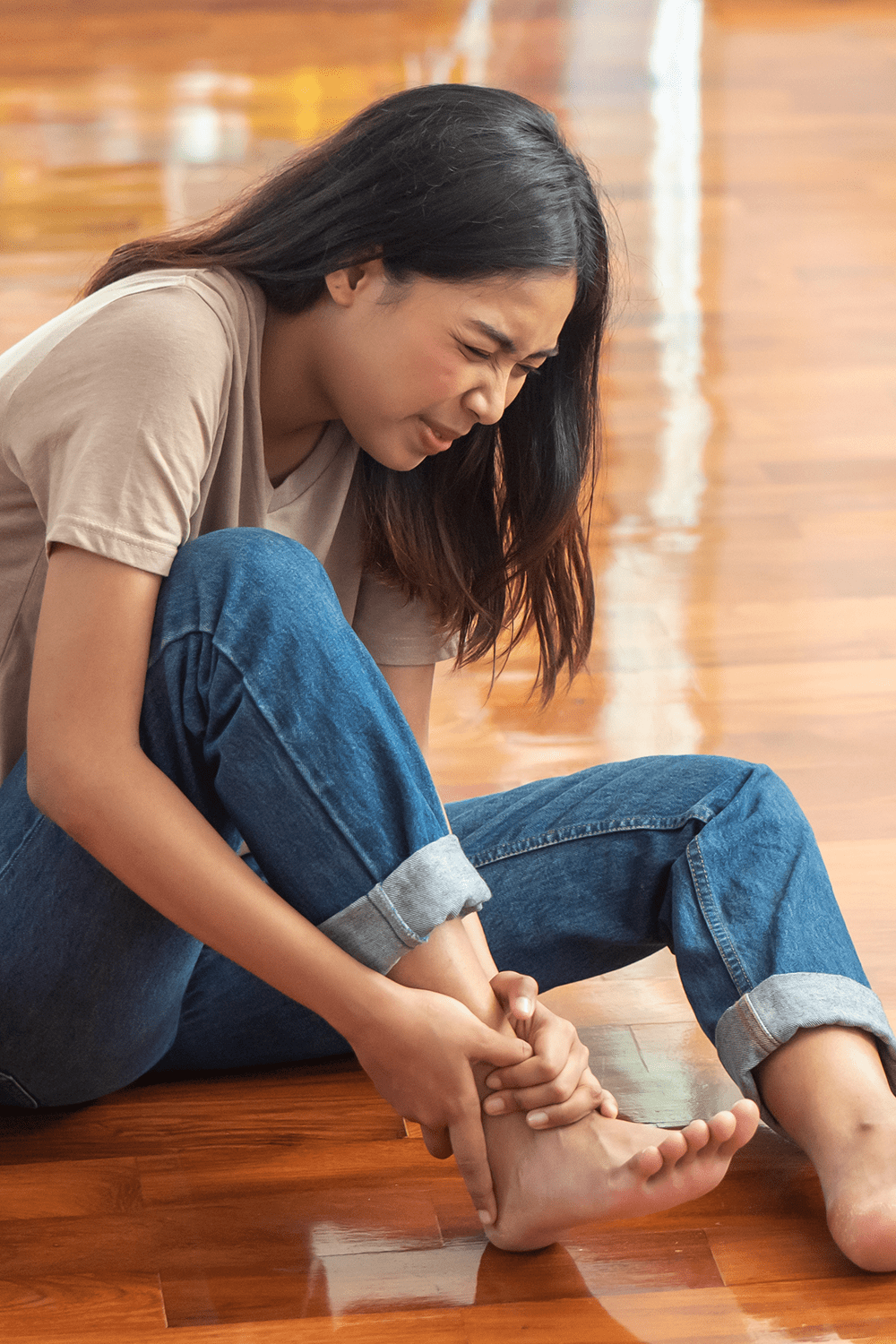 Representation Built for You
Dog Bites
---
Despite the many benefits a dog can add to one's life, you can't guarantee they will always behave. If you recently sustained a dog bite injury and are looking to hold the owner responsible, contact D.M.R. Law Offices for assistance. David Roth is well-versed in Wisconsin's dog bite statutes and is ready to help you understand your rights.
Slip & Falls
---
All property owners have a duty to maintain hazard-free premises. However, that doesn't mean they always comply. Tell Attorney David M. Roth if your injury occurred on an unshoveled sidewalk or slippery floor. During your free consultation, he can walk you through your legal options and help you build a strong case for compensation.
Case Results
Car Accident
The client suffered back and shoulder injuries requiring surgeries
$600,000 Settlement
Motorcycle Accident
A motorcycle wreck left the client with multiple leg injuries.
$250,000 Settlement
Slip & Fall
The client slipped and fell at a hospital, injuring their rotator cuff.
$150,000 Settlement
A Track Record of Success
Attorney David M. Roth has handled thousands of injury cases over the course of his career. Let him put his experience to work for you after someone else's negligence causes you harm.
Client Testimonials
A knowledgeable and honest lawyer who listens to you and your needs, explains everything to your satisfaction, and ensures that you are taken care of at every step of the process.
I was injured in a car accident and hired DMR. Whenever I called, I was always about to reach my attorney, not a random staff member. Attorney Roth got me into a rental vehicle quickly and was able to get me a great settlement!
I was injured in a car accident. I found D.M.R. Law and they helped me recover peacefully as well as helped me to recover my losses after my car was totaled. Mr. Roth was great. Very professional, kind, helpful and responsive.
Bold Advocacy After Milwaukee-Area Injuries
No one ever anticipates the need for a personal injury attorney. However, life is unpredictable, and sometimes, that involves setbacks like car accidents and dog bites. When the unthinkable happens, reach out to D.M.R. Law Offices.
Attorney David M. Roth has made it his mission to represent clients in cases against negligent parties and unfair insurance companies. As your legal partner, he'll leave no stone unturned as he investigates the details of your case.
Once he has a firm grasp on your situation, David can get to work building a robust strategy aimed at the full compensation you deserve. Whether your case ends in a settlement or a jury verdict, he'll be by your side at every step.
Start telling David your story today by scheduling a free consultation at his office in Wauwatosa, Wisconsin. At D.M.R. Law Offices, he serves clients throughout the Milwaukee area. Find out how he can help you seek a fair result.