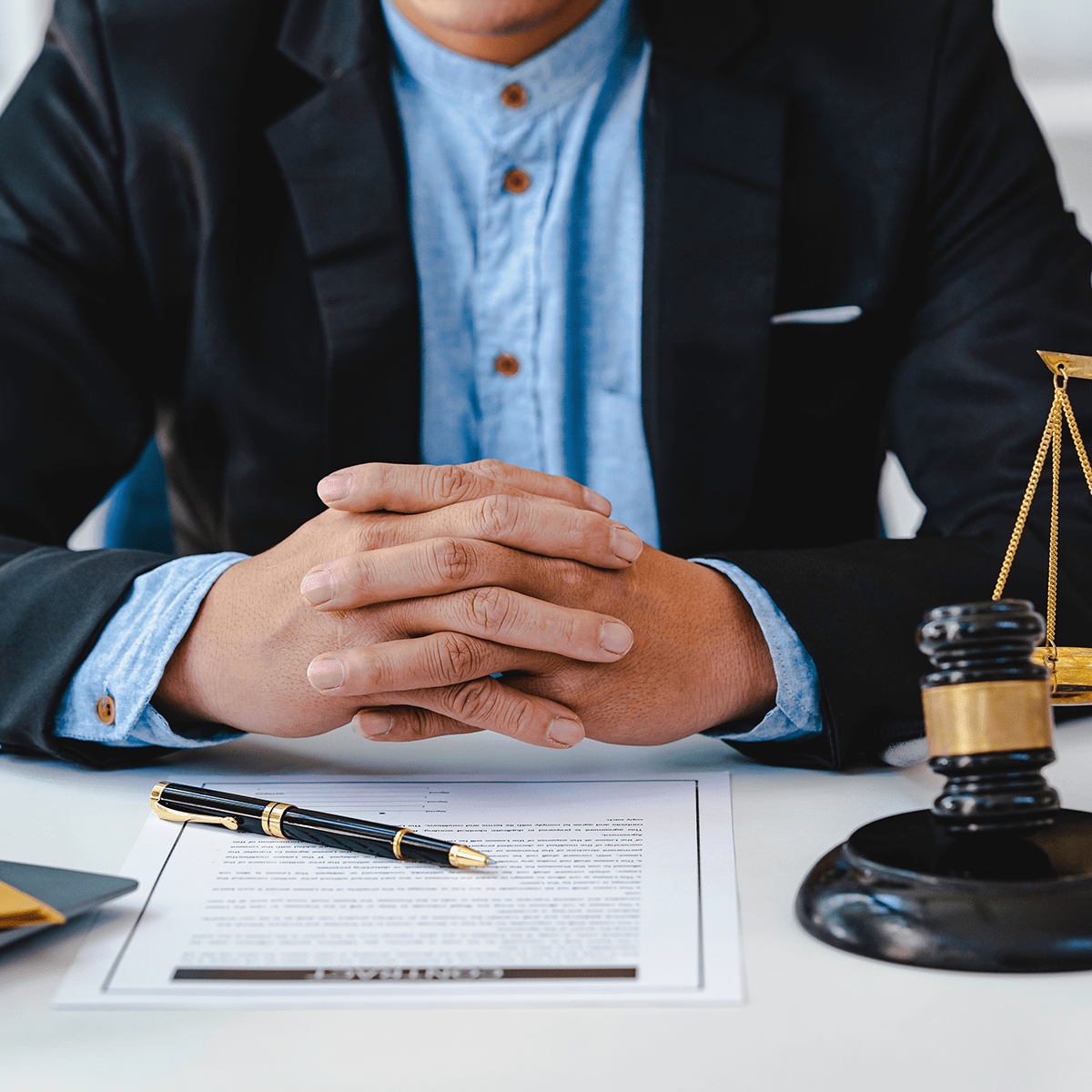 What are my chances of winning?
---
One of the most frequent questions asked is regarding the chances of you receiving compensation if you move forward with bringing a personal injury claim from your car accident, slip and fall, motorcycle accident, or other injury claim.
While we can never guarantee a successful result, D.M.R. Law Offices is serious we we say "Demand Maximum Results!" Having handled thousands of car accident and other injury claims we are very confident if we take on your case we will be successful in obtaining maximum compensation. Our experience is one of our greatest assets. We will be fair and honest with you during your FREE CONSULTATION. If we don't think your claim can be successful, we will let you know immediately. And if you decide to retain our firm to pursue your injury claim, you can trust that we will fight for you and obtain every penny of compensation you deserve.